There is a growing shortage of (highly) trained technical professionals in the Netherlands. As of right now, there are more than 60,000 unfilled technical positions. Good technicians with experience and expertise can be found abroad. It just makes sense.
We recruit international technicians and
arrange everything

for them

We are experts in finding talented technicians abroad with experience and the needed education level. We focus on candidates who have reached vocational, Bachelor, or Master levels in their education and specialize in engineering, maintenance, and IT. We assist candidates (especially from South Africa) not only in securing challenging positions with leading Dutch clients but also in establishing a life here in the Netherlands. So that as technicians, you can work without worries, and as clients, you can expect full dedication right away.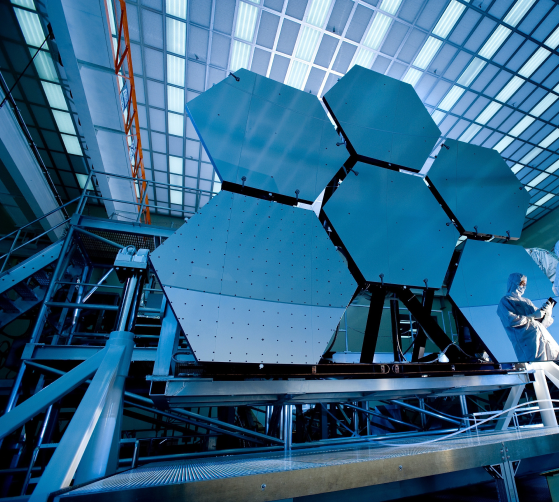 We have three focus areas: engineering, maintenance and IT.
And this is what they

say

about it themselves...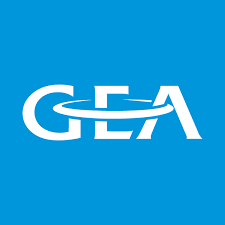 Jan van Kekerix
GEA Refrigeration Netherlands N.V.
I think it's great that NLIST knows how to meet our needs perfectly by bringing us the perfect potential employee. NLIST really stands out in their field for being swift and offering quality candidates.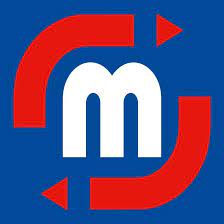 Leida van Olst
Morssinkhof Plastics B.V.
NLIST is so valuable because they provide us with well-trained and experienced technical personnel. NLIST's committed team is very sensitive to the fact that everyone has a different situation and the impact moving to the Netherlands to have a new life has on a person.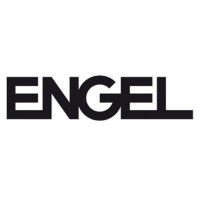 Ton Blanke
Engel Benelux B.V.
From the beginning, NLIST communicates everything clearly. Even housing in desired locations was not an issue. In the preliminary phase, we discuss what education, experience, and expertise the company requires. NLIST then chooses the right employees. As a result, the employees were able to start working independently at our clients sooner than expected.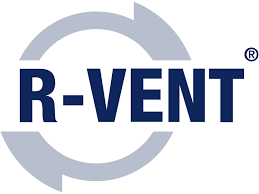 Arjan Meerman
R-Vent Netherlands B.V.
Vacancies can be filled relatively quickly due to the many good employees available. The employees are well supervised and supported in all the necessary areas to get to work immediately. If they need assistance or something comes up, decisions are quickly made in consultation to resolve issues. Despite all of the "extra" work NLIST puts in, their rates are still competitive.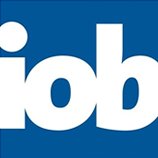 Wim Flikweert
Ingenieursbureau IOB B.V.
The employees are highly motivated, skilled, enthusiastic, and pleasant to work with. Of course, they still need to gain experience in applying Dutch regulations. NLIST has been able to fill various vacancies at IOB. We have been fully supported and relieved of any concerns in the process. The results have exceeded our expectations.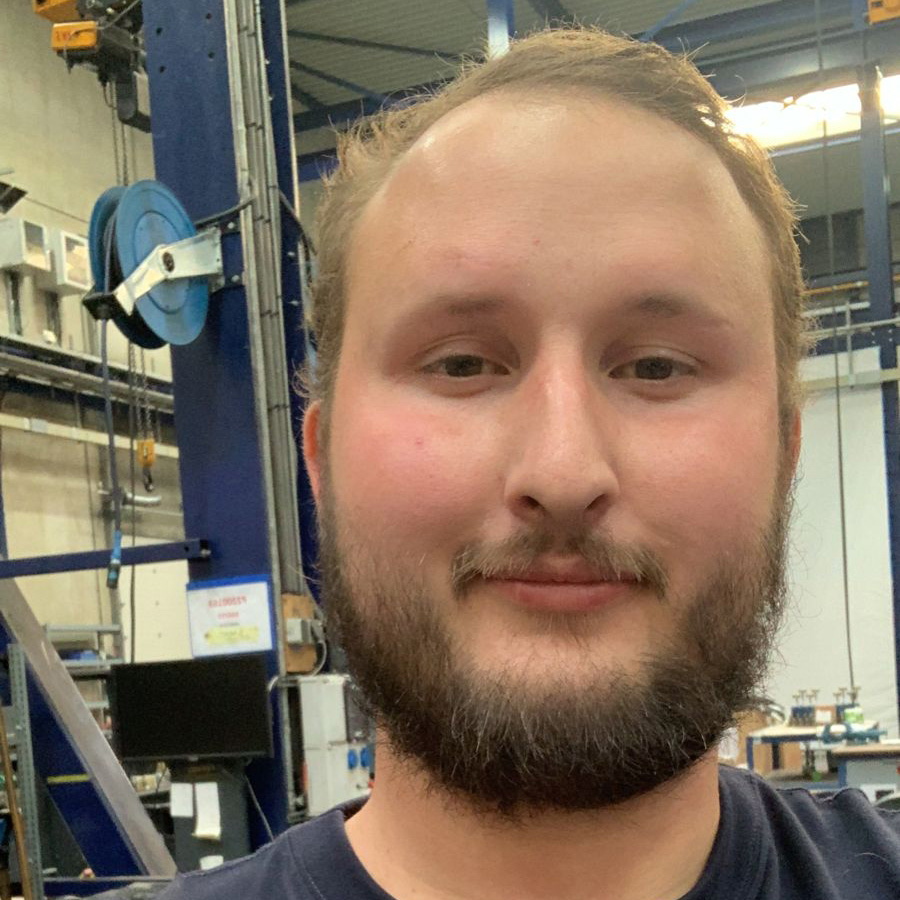 Stefan du Plessis
International Service Engineer at Stork IMM
Happy people work at NLIST! I am thrilled with the opportunity that NLIST has given me. The whole service feels amazing. If not for NLIST, I would have never been given an opportunity. I am grateful to them for that. I look forward to continuing to build my life in the Netherlands!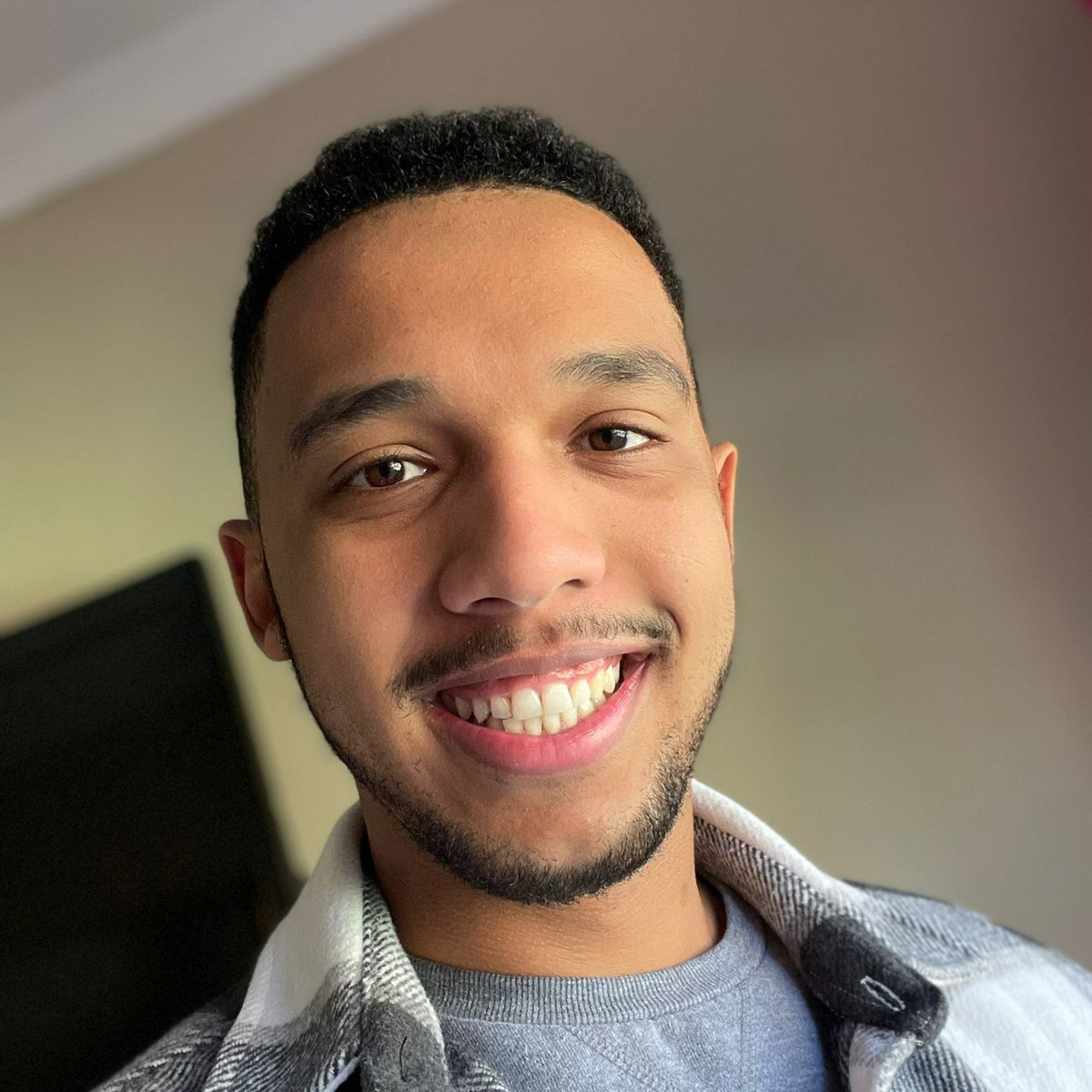 Jaime Tellie
Software Developer at DXC Technology
The Netherlands is considered one of the best, if not the best, country for a good work-life balance. This is not surprising considering the flexible work environments offered. NLIST offered me the opportunity to come and work here and also took care of all the relocation details.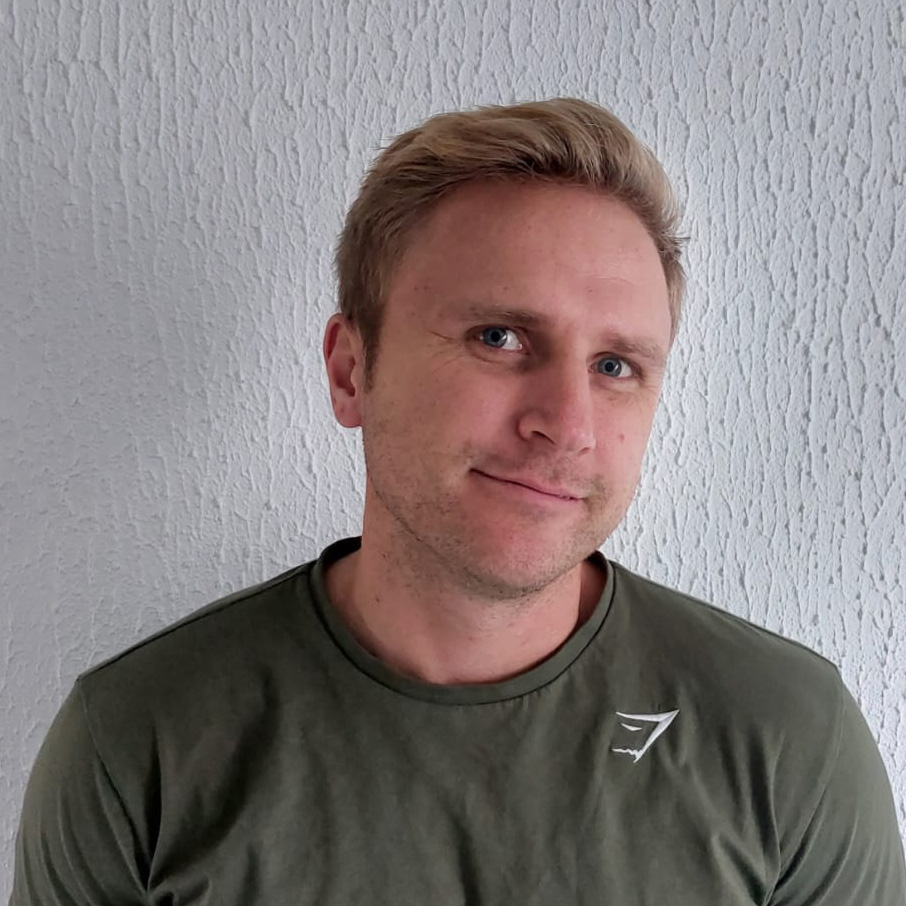 Kevin Veenhof
All-Round Mechanic at IJssel Technologie
NLIST has really helped me and my wife get a new future. I have a permanent contract, and my wife is a digital marketer. We are so happy with our life on a small farm and in our positions.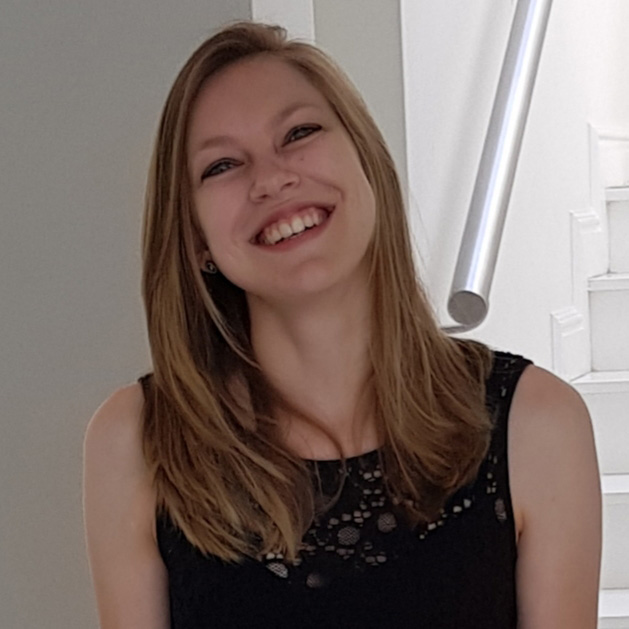 Marguerite Strydom
Electrical Engineer at VIRO Engineering
NLIST is great at finding you a job and housing. They also introduce you to the South African community. This is so valuable because it helps you get to know the country and make friends. It is a pleasure to work with their team; everyone is very friendly and helpful. Highly recommend them.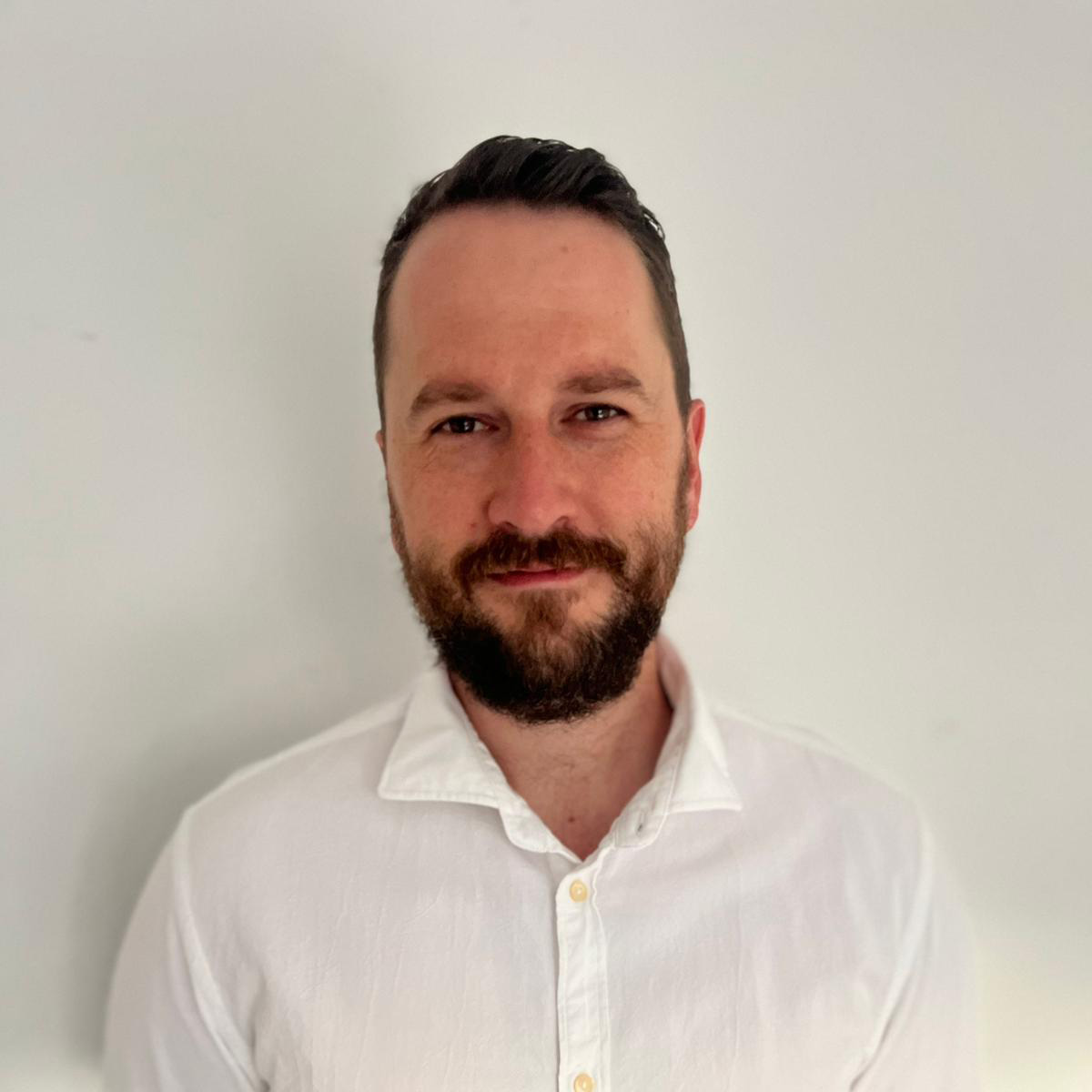 Andre Jonker
Structural Engineer at Ingenieursburo IOB

NLIST has taken the personal approach through the entire process. They provided extensive support in all aspects of moving abroad. They also fully understood that immigration is more than just paperwork. NLIST often helped with situations they didn't need help with. This not only helped ensure a smooth transition into my new life, but they exceeded my expectations.

;

;